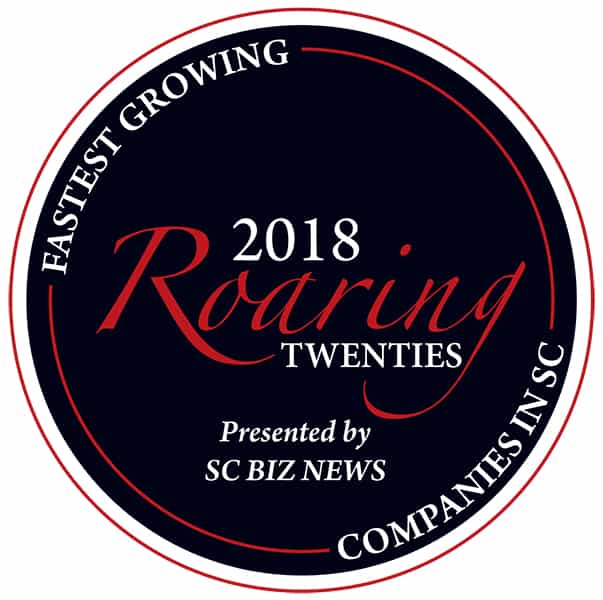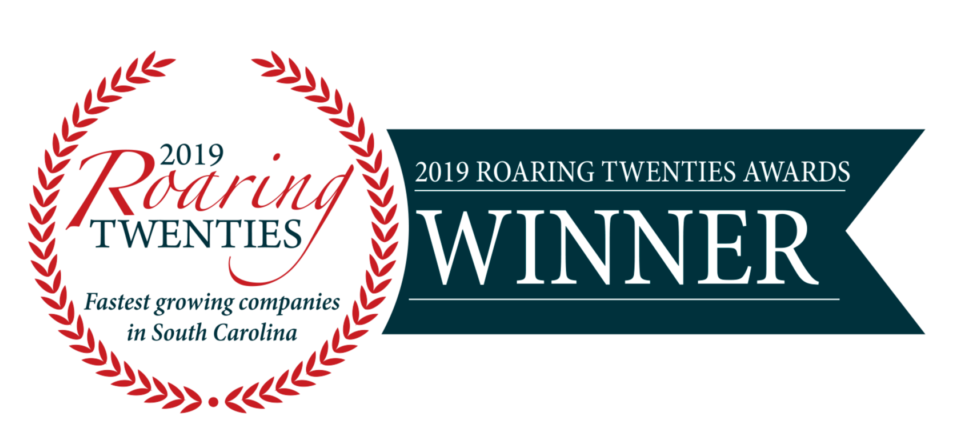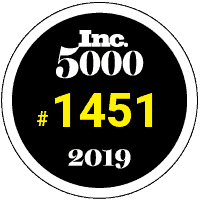 How does a recruiting firm deliver value? In today's market, finding a candidate online isn't difficult which suggests the question, why should you pay a fee for a recruiter when it's something you could easily do yourself? We know there is no shortage of recruiters trying to work with you and while most of them may have a 'slick pitch' have you ever stopped to consider how well they know your market or if they understand the intricate nature of your industry?
Perceptive Recruiting has been successful in finding and placing contractors and direct hire employees for 6+ years. As a multi-award* winning company, we are equipped to help you hire top talent in your industry.
Here's how:
We have 20 years of technical expertise.
This is why Perceptive Recruiting has chosen the field of Technology as its sole focus, and why we can master the business of knowing your business in a way that delivers maximum value. Clearly all companies, regardless of industry or trade are NOT created equal so a "one-size-fits-all" approach to recruiting can leave you with a pool of poorly matched candidates. We have a much keener sense of both the talent pool within a given geographic area and how some of the subtler skill subsets will mesh with our clients' needs and existing technical communities. A company that attempts to be all things to all people fails to do anything well. There are simply too many moving parts to effectively identify and master multiple disciplines in the recruiting business. That's why we have developed our niche in the Technology field.
We reduce the costly margin of error in the recruitment process.
The natural inclination for many hiring managers who underestimate the challenges of the recruitment process is to try and do it themselves. What they don't realize is how costly the margin of error in recruiting actually is. There are a number of roadblocks in recruiting that can end up costing far more than an external recruiter's fee or recruitment budget.
Effective recruiting goes beyond identifying potential candidates and delves deeper into the ability to assess subtle variations within background and skill sets, pinpoint candidates who will [and will not] fit within a company culture, market the prospective employer's brand competently, and deliver excellent results quickly.
When you work with Perceptive Recruiting, you gain access to our years of expertise, talent pool, and resources which allow us to quickly vet and present suitable candidates, saving you time AND money.
We divide the labor.
One of the more obvious — yet overlooked — cases for our positive business value is the division of labor in the recruiting process. Our resources, networks, and specialized skills lead to reduced hiring times, increased retention rates, savings in recruitment error costs, and much more. We can source, vet, and place talent in a much more efficient cycle than anyone trying to build these processes on their own from scratch. No internal resources are wasted unnecessarily.
At the heart of every business lie its people. Hire the right team and you're well on your way to success. As a value-add partner, we want to make sure you get the best candidates while working alongside your HR department.
*For more information on our awards:
2018 – 11th Fastest Growing Small Business in SC presented by SC Biz News
2019 – 6th Fastest Growing Small Business in SC presented by SC Biz News
2019 – No. 1451 Fastest Growing Private Company in the US presented by Inc. 5000