About Perceptive Recruiting
Perceptive Recruiting was officially founded in February 2014 by President and CEO Jill Rose. Jill has been employed in the HR and Recruiting industry for 25+ years, working hard to build her brand, and saving clients the headache of in-house hiring by seeking out highly skilled professionals and filling the role quickly with a candidate who will be successful long term.
Jill's extensive experience and deep industry knowledge drives the mission and success of Perceptive Recruiting. We have become a trusted partner of HR Departments and Hiring Managers all over South Carolina, filling jobs few understand but everyone needs. We are not just a provider of people, but a provider of value.
Our concierge service allows us to go further than other recruiting companies, we help clients write job descriptions, ensure offer letter compliance, and perform other time-consuming HR activities. We maintain close relationships with both our clients and candidates, ensuring there is truly the perfect skill and culture match that makes success feel like second nature.
Perceptive Recruiting has grown from Jill working in her home office to having a physical location in the heart of Greenville, with 6 team members. The ongoing partnership with our clients and the knowledge of our area's candidate pool is what allows us to be successful. Our team speaks to technical professionals daily, investigates new or obscure tech, and asks the right questions to truly be technical recruiting specialists.
Our goal is to continue providing outstanding and individualized service to both our clients and candidates. We strive to act as a trusted, long-term resource and strategic partner in hiring for IT and Engineering roles in any industry. Perceptive Recruiting was grown in Greenville, South Carolina, and we continue to grow along with our community. We provide a culture and service no other recruiting company can offer and we hope to continue to provide this unique partnership for years to come.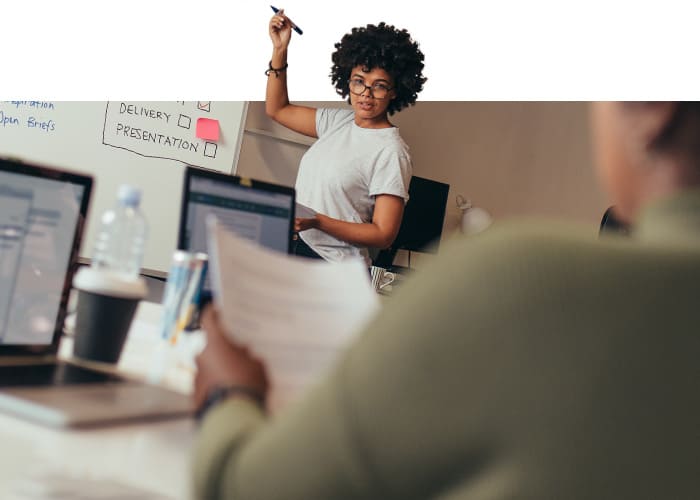 Our Capabilities & Technology
We use our technology to leverage our expertise in identifying both skilled and culturally compatible professionals for our clients.
Our Candidate Qualification Package provides a professional assessment, the candidate's resume, and video interview footage, which allows managers to quickly identify the right candidate. By sending the top candidates within 5 business days, time to fill jobs is significantly reduced.
We recruit on technology jobs every hiring manager needs, while partnering as an extension of their HR department.
What Sets Perceptive Recruiting Above the Rest?

Our Technical Expertise is Second to None
Technical recruiting with short-term, permanent placement, and contract-to-hire is all we do. It's our focus and our mission, and our experiences have helped us to excel in locating the perfect talented IT professionals to match your company's technology recruiting and IT staffing needs.
Jill Rose, Perceptive Recruiting's President, worked in HR for IT companies and with a regional IT staffing firm. This gives her a deep insight into the frustrations faced by hiring managers trying to find talent that fits well within a company's internal culture.

Perceptive Recruiting Focuses on Service And Success
We build long-lasting relationships with companies and with tech talent to ensure long-term success for all. If your company succeeds thanks to the qualified, experienced IT professionals we've sent your way, then we succeed.
In order to ensure all parties are best able to connect, we're happy to provide flexibility to meet your needs. We'll work with companies who need to discuss budgetary flexibility and we're happy to facilitate that initial face-to-face meeting by personally walking the most qualified candidate for the job into the office.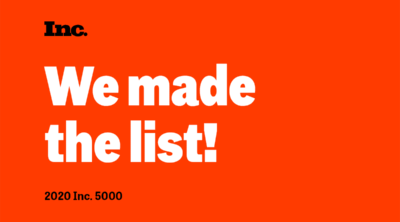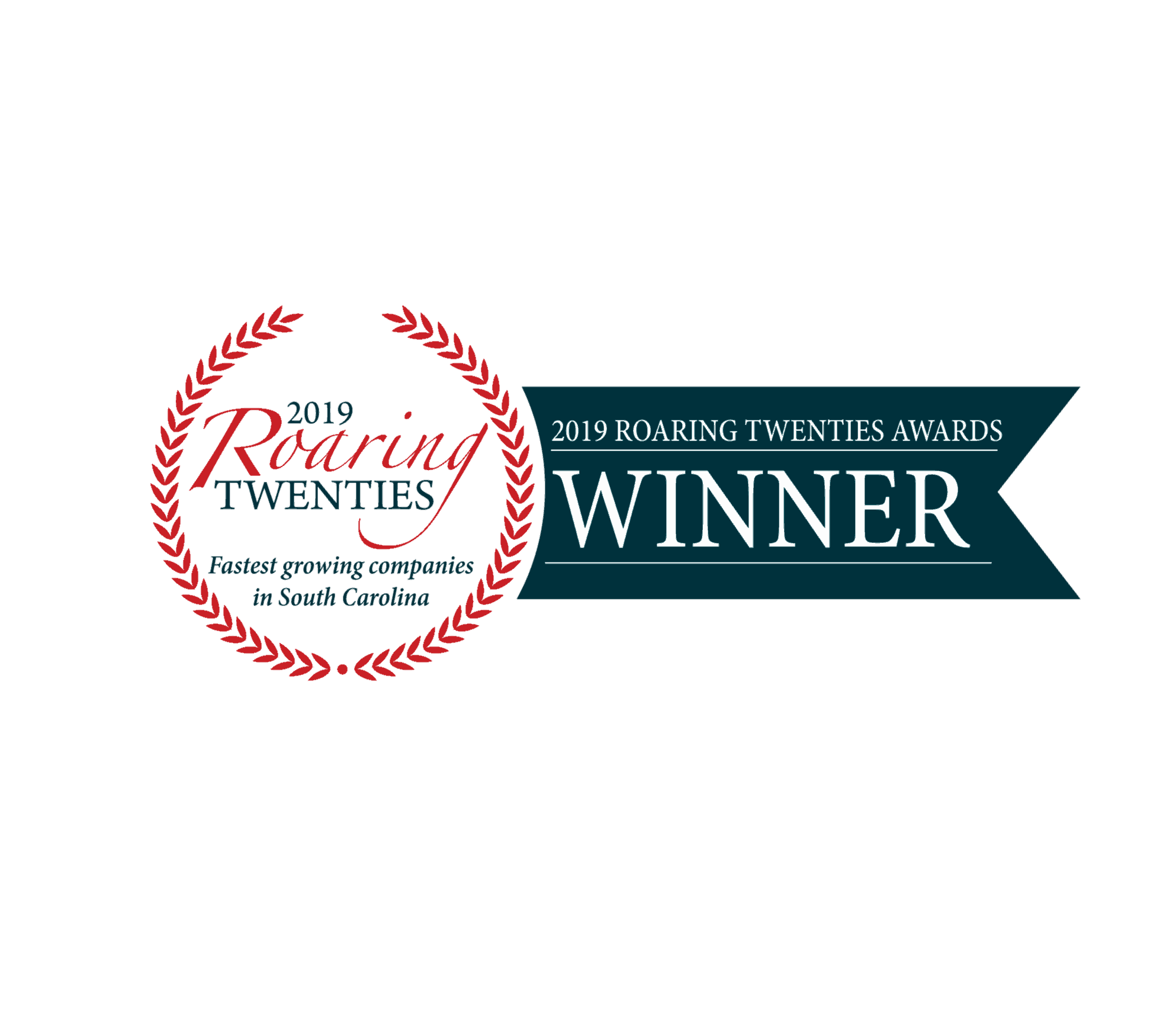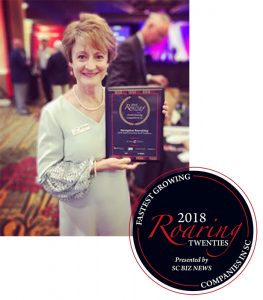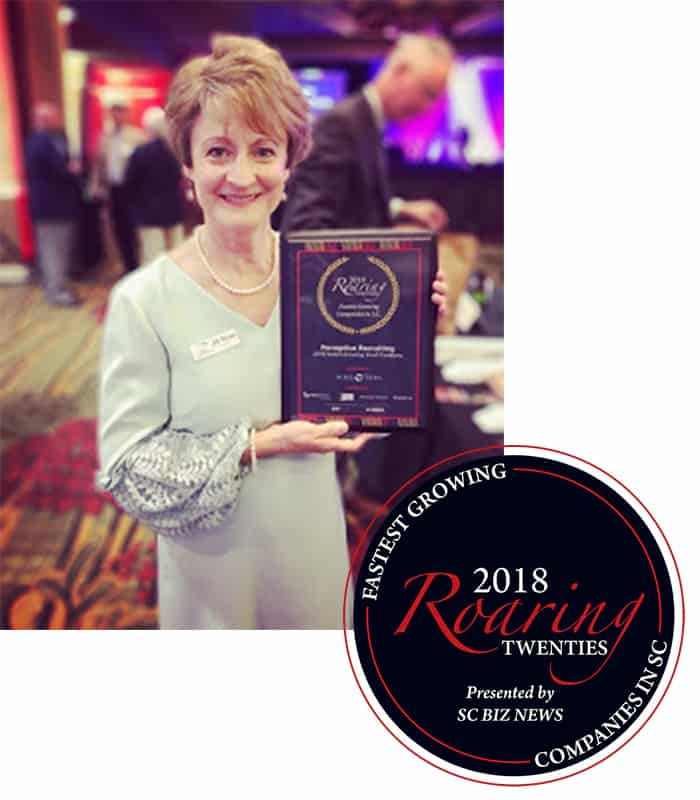 We Value Workplace Diversity When Providing Technology Recruiting and IT Staffing Solutions
Perceptive Recruiting a WBENC-certified Woman-Owned Company with a commitment to workplace diversity. We believe in seeking diverse candidates with a high level of qualifications, experience, and expertise, and finding the perfect opportunity for them to showcase their skill set and knowledge.
If you are searching for short-term staffing, permanent placement, or contract-to-hire with an eye towards the importance of diversity in the workplace, Perceptive Recruiting is ready to help.
We excel at connecting the right people to the right jobs at the right time, and we're ready to prove it.
We Have Experience Finding Technology Professionals to Meet Your Company's Needs
Jill Rose and her team have more than two decades of experience in filling IT-centric roles, including:
CIO/CTO/VP/Director
Systems & Network Engineering
Software Design & Development
Project Management
Database Analyst/System Analyst
Business Analyst
Helpdesk/Tech Support
ERP/SAP/CRM experts
…and more
Get Started Finding IT Staffing Solutions That Build Lasting Success
For Job Seekers:
Job seekers looking for a list of our currently-open positions can find those here, or send us your résumé to get started discussing your goals and career ambitions for the future.
For Employers:
Companies searching for qualified IT professionals to fulfill technology staffing needs within their organization can contact us at any time by calling (864) 908-0105 or click this link.