For Talented Technology and Engineering Professionals
Work With Perceptive Recruiting to Find IT and Engineering Jobs
Searching for your new job is never easy.
When your experience and expertise are in technical, complicated skills like software or application development, IT auditing, engineering, or other IT specialties, the entire process can be even more frustrating and difficult.
Either you find yourself unhappy to discover job listings aren't exactly what they seem, you're struggling to connect with a workplace that doesn't understand what you do, or you wind up 'settling' with a company whose values don't match your own and with work that leaves you bored and dissatisfied instead of challenged and fulfilled.
Working with technology recruiting companies to find a job can sometimes come with its own frustrations. Staffing agencies often don't truly know what to do with IT professionals — they send candidates out to interview for positions they don't qualify for, don't listen or understand their personal career goals, and they care more about their next sale than about whether or not the job actually works for you.
Perceptive Recruiting is different.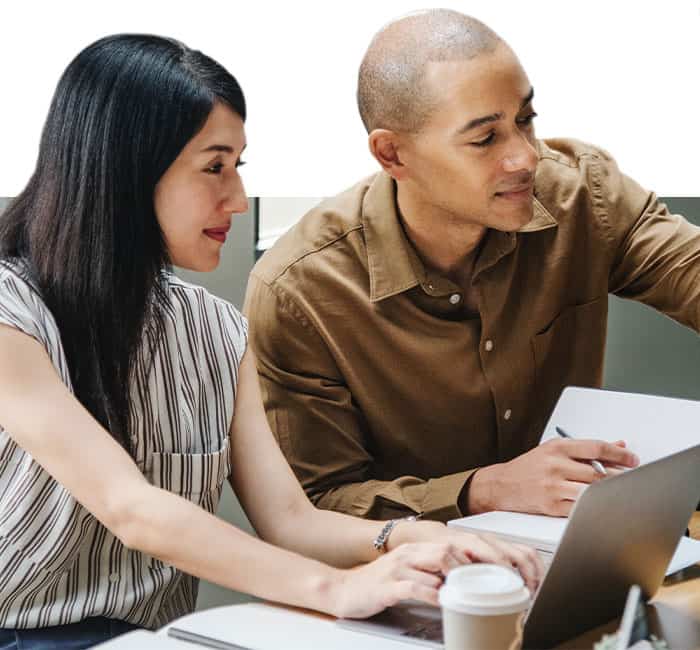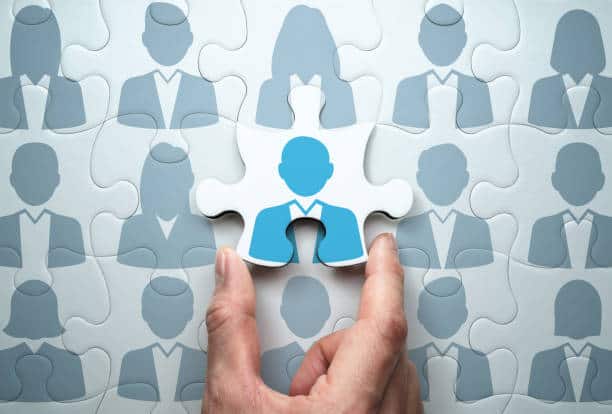 Our Focus Isn't On Us - It's On You
We're not interested in transactions. Instead, we're focused on building long-lasting relationships with job-seekers. Rather than simply skimming an application, we take the time to sit down and ensure that the individuals we work with find a career they can be proud of.
We'll get to know you, not just your job history and relevant experience, but also what frustrations and concerns you have with your current workplace, the type of opportunity you're searching for, what your ideal job looks like, and what you need to be truly satisfied and excel in your new career.
If you have concerns about an interview , we can work with you to provide advice and coaching until you feel confident from the moment you open the door. We'll even help polish your resume and ensure that you only interview with positions you are uniquely qualified to succeed in.
In the end, Perceptive Recruiting only succeeds when you succeed. We will stand beside you every step of the way.
We Specialize in IT and Engineering Positions Like The Following:
Computer Aided Design Professionals

Software Engineers

Project Managers and Product Owners

SAP Analysts and ERP Administrators

Business Intelligence, Business Analysts, and Data Analysts

IT Management and CIO Level Professionals

IT Security Analysts

Database Administrators

Systems Engineers

Electrical and Mechanical Engineers

Warehouse Management System Experts

Manufacturing and Compliance Engineers
Need Help Finding Your Next Dream Job?
Look through our open jobs or, if you don't see something that is a fit for you, send us your resume!