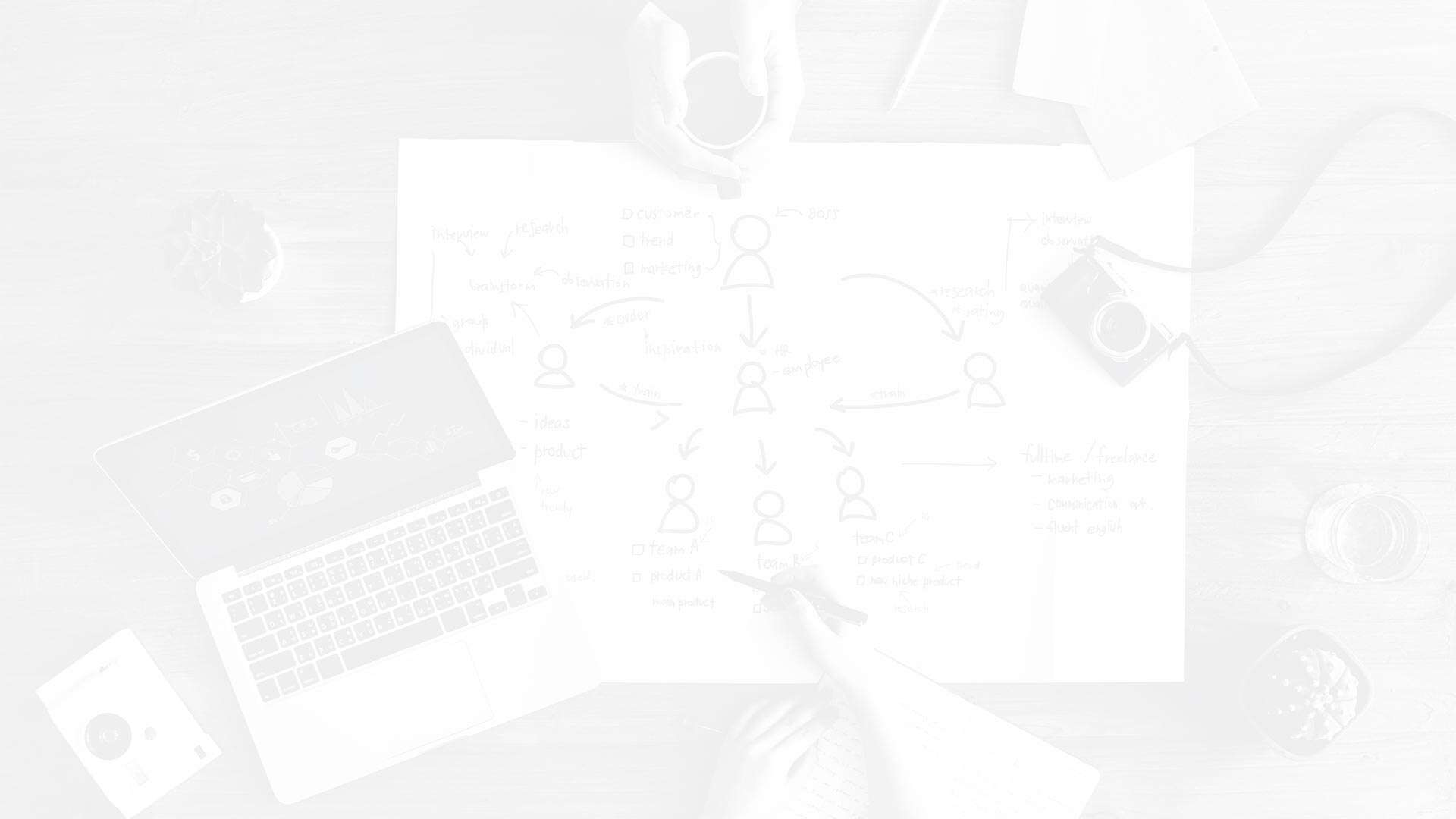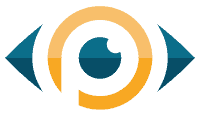 Perceptive Recruiting
Expert Insight for your Technical Staffing Needs ABOUT OUR COMPANY
Perceptive Recruiting: A woman-owned business that values enduring partnerships.
Perceptive Recruiting is built on the cornerstones of long-lasting partnerships: ethics, integrity, and performance.
With extensive backgrounds in corporate human resources, we understand the stress and frustration that come with trying to locate qualified candidates to perfectly suit not just to the job requirements, but also the company's values and company culture. We are successful when our clients are successful. Let us put our expertise to work for you.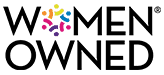 ---
THE PERCEPTIVE DIFFERENCE
---
Our goal is outrageous success for our clients and their employees. We stand out by exceeding expectations every step of the way.
---
Perceptive Recruiting is locally-owned and operated in Greenville, South Carolina. We've been a fixture of the Greenville business community for years, and it's our mission to deliver the right job to the right candidate at just the right time.
Thanks to our focus on building relationships rather than chasing down the next transaction, our clients are able to fill technical staffing vacancies with qualified, experienced candidates looking for the job of their dreams. It's not enough to meet your expectations for technical staffing solutions — we are determined to go above and beyond at every opportunity.
---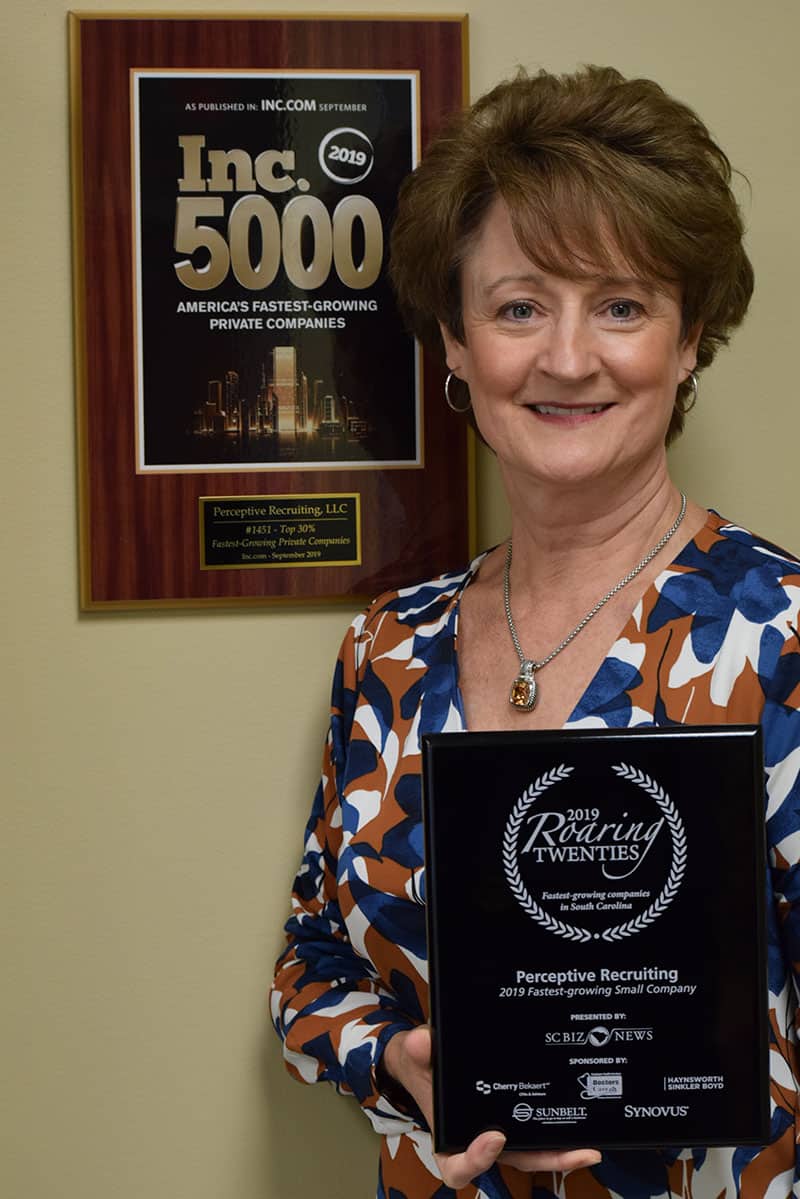 Jill Rose and team are outstanding! Tremendous commitment to customer relationships with exceptional results...could not ask for more in a partnership! Congrats Perceptive Recruiting!

Our organization has used Perceptive Recruiting numerous times to fill technical openings. When a sudden need to fill not one but two specialized positions came up, Jill and the team at Perceptive were quickly able to send resumes of several qualified candidates. In a short time, the candidates from the first two resumes accepted offers of employment. Jill's ability to find two high quality candidates not only with the technical ability but the right personality fit on such short notice is remarkable. Thanks Perceptive Recruiting for two more successful placements!

Jill and her team do an amazing job in finding the perfect match to fit our job openings. This enables us to skip the tedious process of having to screen long list of unqualified candidates. Jill has made me a fan of employment recruiters.

Tom and Jill, thanks for the interview prep you gave me. It made a huge difference!

Kim is a direct result of you guys knowing what we need! She has been great and fits well - both with her knowledge and "culturally." We expect to be staying in touch with you guys!

I have been trying to fill this position for 6 months and you guys did it in 2 weeks with very little work on our part.

Jill, you and your team are lifesavers! The quality of your candidates have been outstanding compared to other recruiting firms we work with. Thank you for helping us!

I am so glad that this worked out. I feel really good about our candidate. I have been longing to have that caliber of employee … and I think I will have that again! Thank you for coming through for us.

Jill, you are the best! I sincerely appreciate you for going above and beyond on this!

I cannot say how good of an impression you made on me with all your efforts, from coaching me prior to the phone interview, to taking time to go over each step of the process and making sure I was prepared, and even recommending us to local activities while we were there.
July 25, 2022
The job hunt can be a long process. Every company has a different timeline, made up of various rounds of interviews, some even require assessments or
[…]
June 23, 2022
LinkedIn is the largest professional networking site out there and, for most professionals, having a LinkedIn profile is as standard as being on Facebook or Instagram.
[…]