Finding Qualified Candidates for Technical Staffing Vacancies is What We Do Best
It's not easy to fill technical roles. Not only do you need to find someone who has the experience and knowledge required to perform their duties, you are also trying to find an employee who works well within the company culture and alongside existing team members.
These steep requirements can leave HR and hiring managers struggling to balance giving the time needed to search for the perfect candidate while still serving the needs of the company in their day to day requirements.
This Is Where Perceptive Recruiting Steps In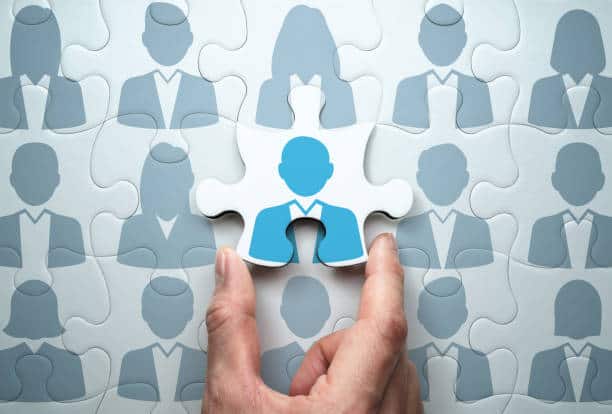 You Can Rely on Our Experience and Expert Insight
We are not a one-size-fits-all recruiting company, and we are far more interested in building the right relationships than just filling a vacancy.
Finding and securing the right technical and IT professionals is our focus. Our experience working with many different clients has taught us exactly what to search for and who will truly be a long term successful placement.
We take the time to understand your company culture, business requirements, and the technology you rely on to keep your business running smoothly. With this insight in hand, we take on the hard work of searching for the right IT professional and getting them on board with the opportunity you are providing. This means you can trust that you will be receiving only the most qualified, perfectly suited candidates for the position.
Our Most Important Relationship is With You
Perceptive Recruiting takes the burden off of your internal HR department and can help streamline the hiring process from start to finish. Before any candidates makes their way to your desk, we will have performed in-depth interviews, detailed reference checks, background and drug testing. We also regularly follow up to make sure your new employee is settling in and is effectively taking on their new role.
Perceptive Recruiting's Staffing Specialties Include:
Artificial Intelligence Developer

Software Engineer

Project Manager/Product Owner

Machine Learning Developer

Business Intelligence Analyst

Network Engineer

IT Manager, Director, VP, CIO, and other Executives

IT Security Analyst

Technical Support Analyst

Cloud Architect

IT Sales Solutions Architect

Electrical, Mechanical and Industrial Engineer

Database Administrators

Technical Digital Marketing Specialist

Systems Engineer

Infrastructure Administrator