Software Development Recruiting and Staffing Services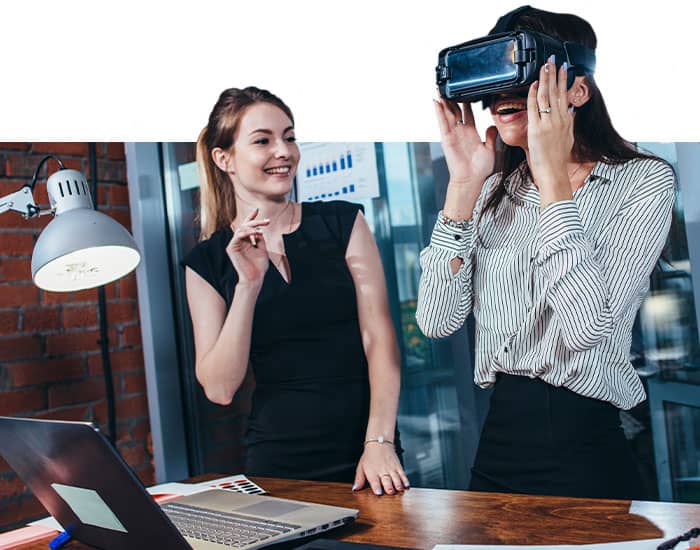 Finding Talented and Experienced Developers Can Be a Challenge for HR
Software Development, and its broad spectrum of roles within an organization, is a field that calls for dedicated and ambitious professionals looking to build a long term career. Companies looking to fill these vacancies are searching for highly qualified candidates, and this means not just someone who has the right work experience on their resume, but who also fits in the team culture and is willing to commit to growing alongside that team.
While Human Resources departments sift through piles of resumes to put the pieces together and find the right person for the job, there are also experienced software developers out there looking to find just the right opportunity for themselves.
This is where Perceptive Recruiting steps in to bring these two groups together.
Software Project Manager

IT Security Analyst

Web Developer - PHP

Quality Control Inspector

Solidworks Designer

Mechanical Design Engineer

Business Intelligence Developer

Technical Support Specialist

File Transfer Specialist

Process Engineer

System Analyst - Contract

Electrical Engineer

SQL Database Administrator

Senior Systems Engineer

Senior Business Analyst

Quality Assurance Lead

Quality Assurance Engineer - Contract

Infrastructure Engineer

WordPress Developer

Systems Administrator

Sr. Workday Analyst

Sr. Linux Engineer

Product Owner

Principal Software Developer

Mechanical Design Engineer

IT Director

HubSpot Analyst

Delivery Analyst
Find Your Next Great Application Developer
In an increasingly digital world, the daily operations of most organizations rely on the software. Talented developers, business analysts, support employees, IT managers, and many other experienced professionals are needed to truly propel your business forward.
At Perceptive Recruiting, we are not interested in simply checking off boxes on a list. We instead take the time to build strong relationships with both client teams and candidates so that we can ensure success every time.
With years of experience and a unique insight into the industry, Perceptive Recruiting is always ready to prove it.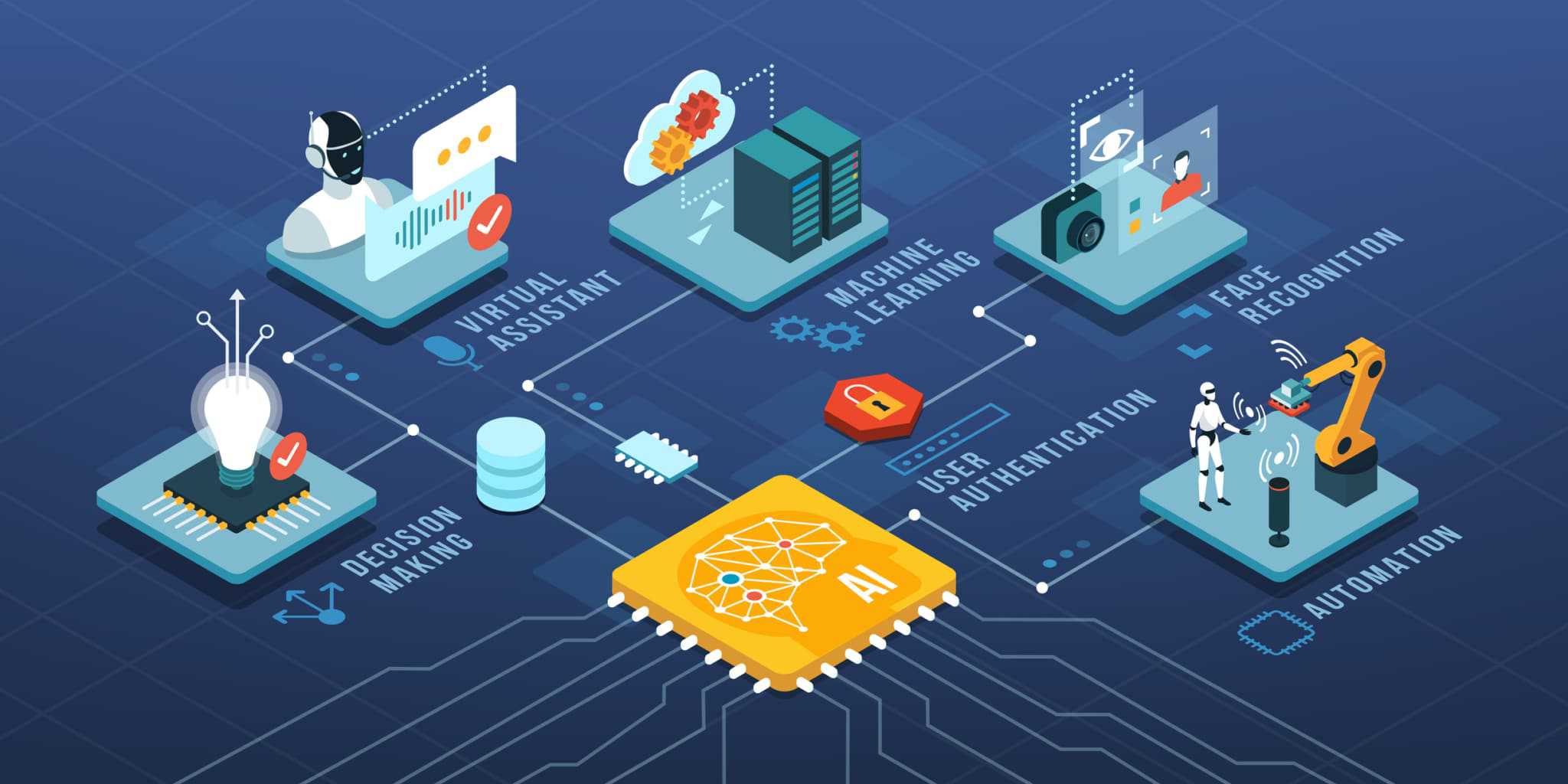 Looking for Your Next Great Hire?
Get in contact with a member of the team to find out more about how Perceptive Recruiting can help you with your technical staffing goals
Looking for Your Next Dream Job?
Look through our job postings here, or if you do not see a current opening that meets your career goals send us your resume