Software Developer Recruiting and Staffing Services
Find Talented SaaS Developers, Web Developers, and More
Software development is a career that calls for dedicated and ambitious professionals looking to build a lasting legacy. Companies looking to fill software development vacancies are searching for a highly qualified candidate — someone who doesn't just have the right work experience on their résumé, but who also fits in with the company culture and is ready to commit to their new career.
While Human resources sifts through dozens of résumés and struggles to find the right person for the job, there are experienced software developers also struggling to find the right career opportunity for them.
Perceptive Recruiting brings these two groups together.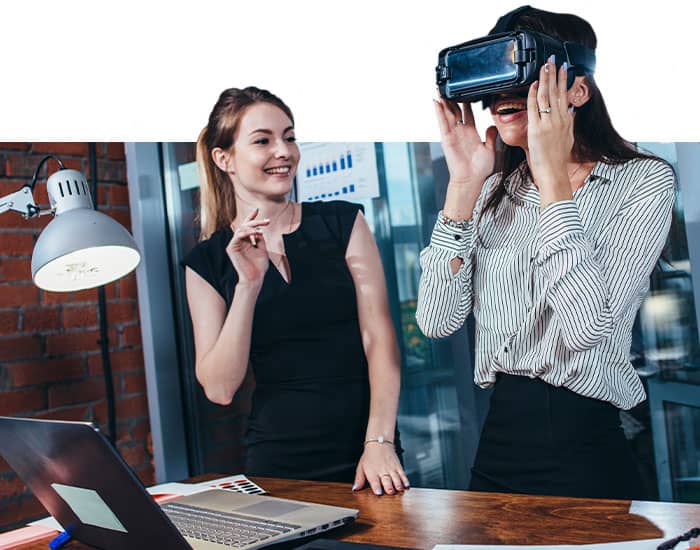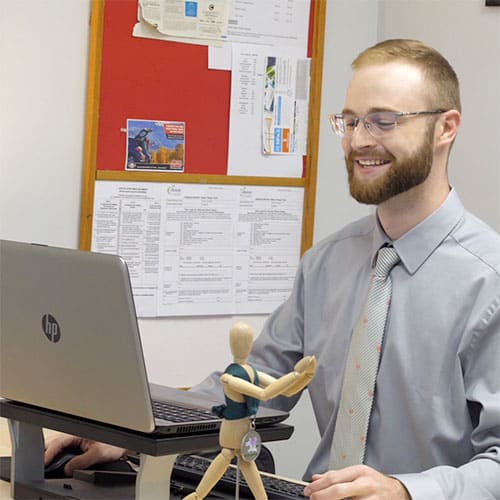 Find Your Next Great Application Developer
In an increasingly connected world, the daily operations at most businesses centers around the software programs they rely on. Talented SaaS developers, web developers, and mobile applications developers with the experience and expertise needed to truly excel at their roles are in high demand, and job vacancies for software developers are often difficult to fill.
At Perceptive Recruiting, we're not interested in simply marking off a checklist. Instead, we take the time to build long-lasting relationships with our clients and with IT professionals searching for job openings that align with their career goals.
With years of experience and a unique insight that comes from our focus on relationships over transactions, Perceptive Recruiting is able to deliver on our promise of success for our clients and for job-seekers.
We're ready to prove it.
Not only do we take on the challenge of sifting through résumés to locate only the top qualified candidates for the software developer position, we also perform detailed background and drug checks, and we'll follow up to make sure this job is a perfect fit for the candidate and your company.