1
The Problem
An Upstate manufacturing company needed help keeping up with production demand and did not have the bandwidth to also perform high level recruiting to find their ideal fit.
2
The Solution
After connecting with Perceptive Recruiting, our team utilized their expertise to listen to the business needs then find and present highly qualified engineers to fill the talent gap.
3
The Results
We streamlined the recruiting, screening, and hiring process for our client, helping relieve strain on the HR department and hiring managers who needed to focus on running their departments.
An Upstate manufacturing company has faced challenges in hiring the right candidates to meet their expansion needs.
With day-to-day business needs to juggle along with an increasingly urgent need to expand hiring, Human Resources departments often feel unprepared to tackle recruiting for high level technical professionals. When hiring falls behind, current employees can struggle to meet production goals, and the entire business feels the pain. When this client started to struggle to keep up, they reached out to Perceptive Recruiting to find help meeting their needs.
As a result of this partnership, Perceptive Recruiting was able to step up to identify the highest priority needs of the client's teams and find candidates quickly, all without sacrificing the quality of the pool and resulting new hires.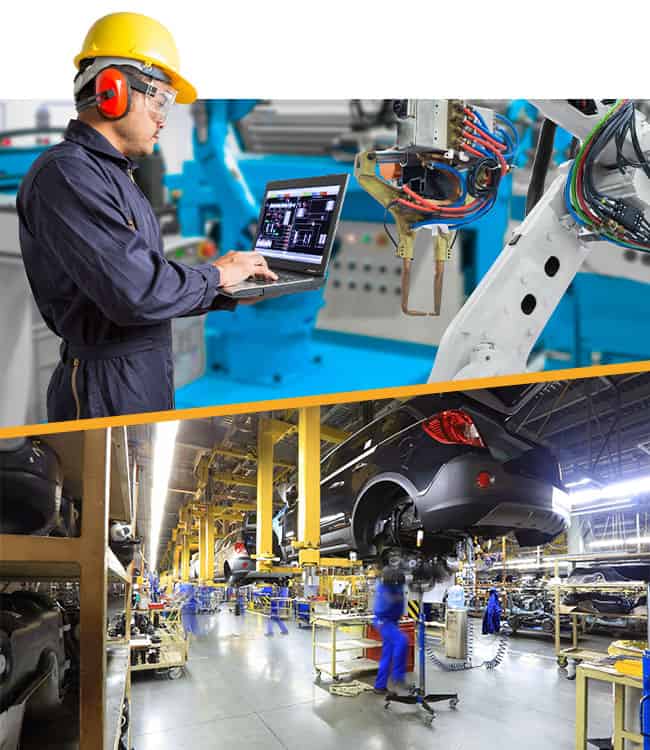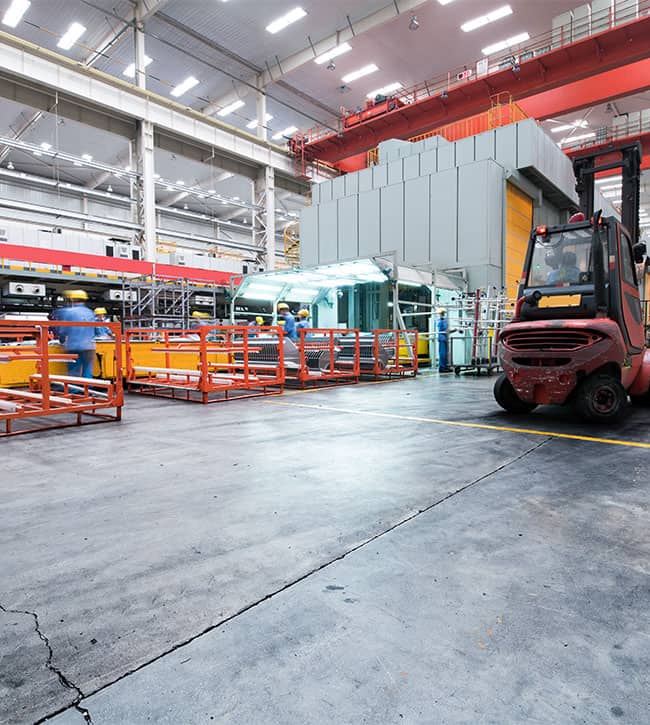 We assessed the business priorities and what each role required so we could begin the search for qualified individuals
After reviewing the candidates who would be the best fit, we sent the hiring team a selection of resumes that fulfilled their needs and met their objectives for the following roles:
Mechanical Design Engineer

Computer Aided Design (CAD) Professionals

Electrical, Manufacturing, Network, and Compliance Engineers

Warehouse Management System and Implementation Consultants

Buyers, Planners and Schedulers

Program Managers

IT Support Specialists

Logistics Managers
With our specialization in the Engineering, IT and Software Development industries and wide network of vetted connections, we are able to rapidly produce results. Technical Recruiting is what we do best, freeing up your business teams to do what they do best.
Perceptive Recruiting can effectively streamline the entire staffing process, from start to finish.
We managed the recruitment, interviewing, hiring, and onboarding of selected candidates. We take the time to vet references and walk newly hired employees through their paperwork, relieving pressure on internal HR teams so they can get back to serving existing employees and the wellbeing of the business.
Perceptive Recruiting has continued to find qualified engineers for this manufacturer and strives to provide the same level of commitment to every client we work with. We're not just here to place anyone into an open position, we're here to find the right person for each unique opportunity.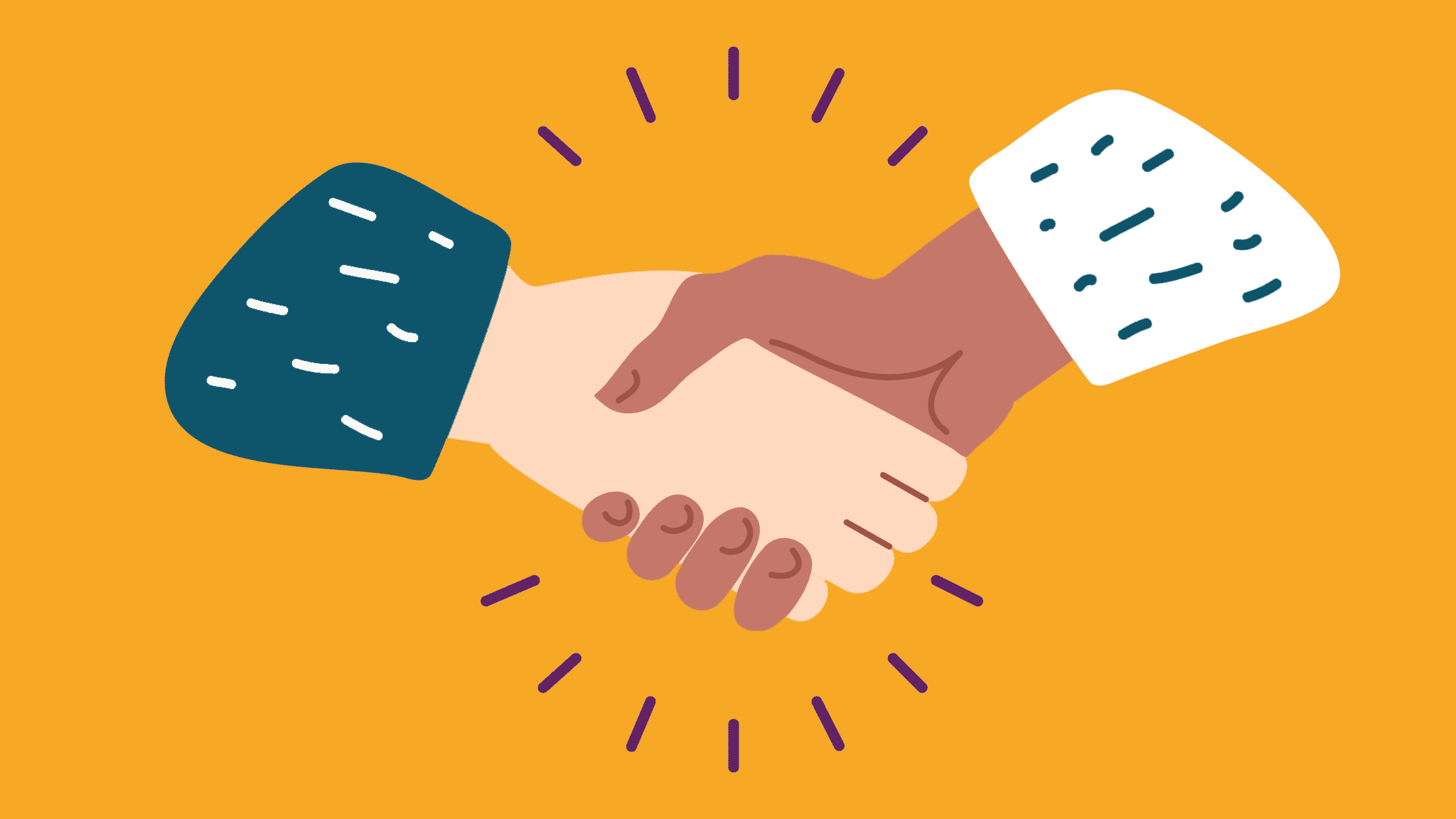 Contact Us
5 Creekside Park Ct, Suite G, Greenville, South Carolina 29615