Staffing Services for Engineering
Human Resources often find themselves flooded with piles of poorly matched resumes. Even applications that appear right on the first glance might not fit the company's goal or team culture.
Finding the right engineer can be critical to your organization's ongoing success, and you need to be certain you've filled the position with someone who will truly excel. 
At Perceptive Recruiting, we take the time to dive into the details. We verify qualifications and work history, and keep your company culture top of mind to help save you time and ensure your company receives only the best-suited candidates.
Our focus is on building strong relationships, giving us the unique flexibility and insight that has Perceptive Recruiting head and shoulders above the rest.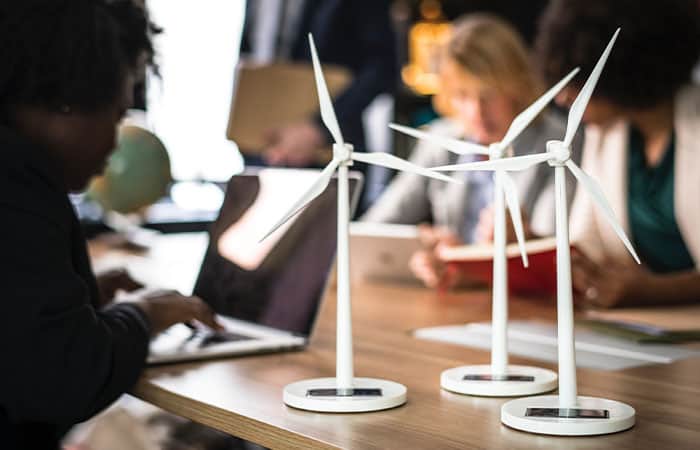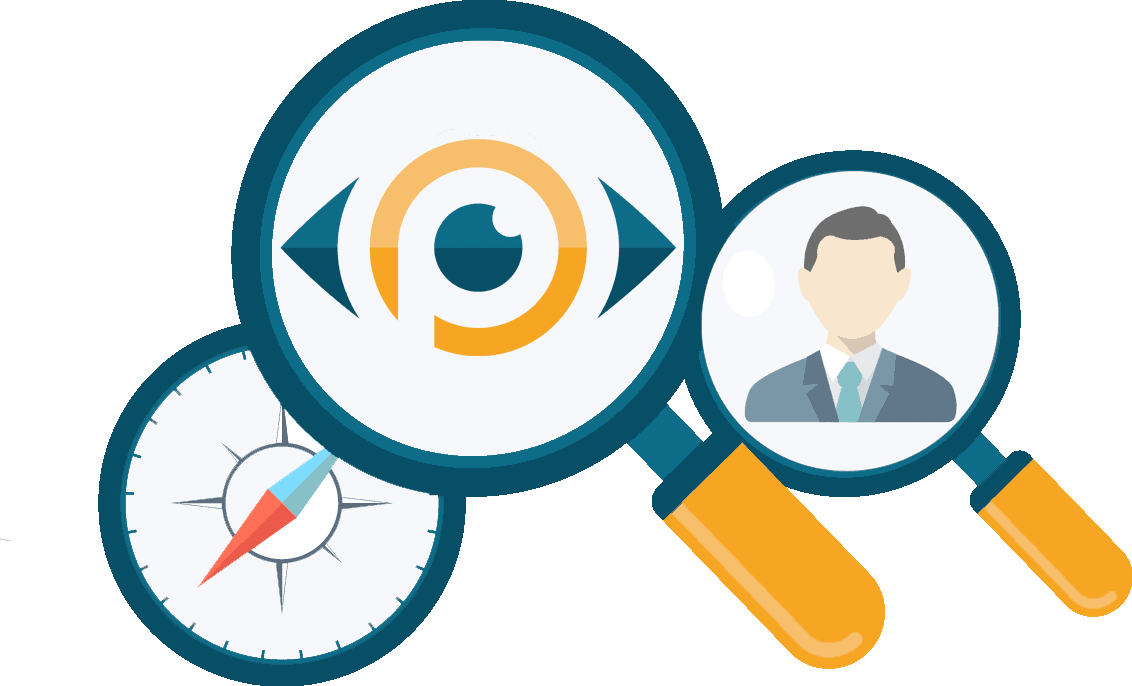 Let Us Locate Your Perfect Engineering Career Opportunity
Are you an engineer searching for a fulfilling career opportunity that truly lets your expertise shine? Are you currently employed but are looking for the chance to make a change into your next dream role?
Perceptive Recruiting not only takes in resumes for our active job openings, but we also love to build long-lasting relationships with candidates, whether we have the right fit now or later. 
For us, it is not just about helping find any job, but finding the right job at the right time. We don't just want to send you to a team where your area of expertise is needed, but to an environment where you feel you fit in with the current culture.
Our organization has used Perceptive Recruiting numerous times to fill technical openings. When a sudden need to fill not one but two specialized positions came up, Jill and the team at Perceptive were quickly able to send resumes of several qualified candidates. In a short time, the candidates from the first two resumes accepted offers of employment. Jill's ability to find two high quality candidates not only with the technical ability but the right personality fit on such short notice is remarkable. Thanks Perceptive Recruiting for two more successful placements!

Doug H., Engineering Manager

Kim is a direct result of you guys knowing what we need! She has been great and fits well - both with her knowledge and "culturally." We expect to be staying in touch with you guys!

Sam D., Engineering Manager

I have been trying to fill this position for 6 months and you guys did it in 2 weeks with very little work on our part.

Terri S., Director of Human Resources

I am so glad that this worked out. I feel really good about our candidate. I have been longing to have that caliber of employee … and I think I will have that again! Thank you for coming through for us.

Clint S., Director of IT

Jill, you and your team are lifesavers! The quality of your candidates have been outstanding compared to other recruiting firms we work with. Thank you for helping us!

Therese W., Software Development Manager

Jill and her team do an amazing job in finding the perfect match to fit our job openings. This enables us to skip the tedious process of having to screen long list of unqualified candidates. Jill has made me a fan of employment recruiters.

Melissa S., IT Department Head

Jill Rose and team are outstanding! Tremendous commitment to customer relationships with exceptional results...could not ask for more in a partnership! Congrats Perceptive Recruiting!

VP of Human Resources
Find Your Next Great Hire